Your Woodlands Cosmetic Dentist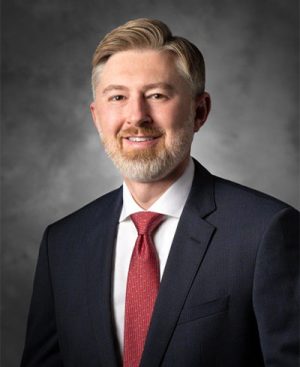 Dr. Daniel Dernick is a native of The Woodlands, attending McCullough and The Woodlands High School. Upon graduation, he was awarded academic honors in his undergraduate studies at the University of Texas at Austin, where he was also granted early acceptance into dental school. Dr. Dernick received his Doctor of Dental Surgery degree from The University of Texas Health Science Center in the Houston Medical Center in 2009. Before joining our team of dentists, he practiced for 12 years in the Memorial area of Houston and owned his own practice for 8 years. While there, he was awarded Best Cosmetic Dentist in Memorial and Best Family Dentist in Memorial two years in a row in 2019 and 2020 by Living Magazine readers. He's also completed well over 500 hours of continuing education at the Academy of General Dentistry. He is also an active member of the American Dental Association and is certified in the administration of oral sedation. Dr. Dernick offers high-quality dentistry and has extensive experience in services such as cosmetics, family dentistry, implants, sedation, root canals, crowns, veneers, extractions, bone grafting, sleep apnea therapy, and much more.
In his free time, Dr. Dernick enjoys volunteering with the Texas Mission of Mercy and attending church with his wife Joy and their two boys, James and Andrew. Dr. Dernick is also a massive fan of all motorsports.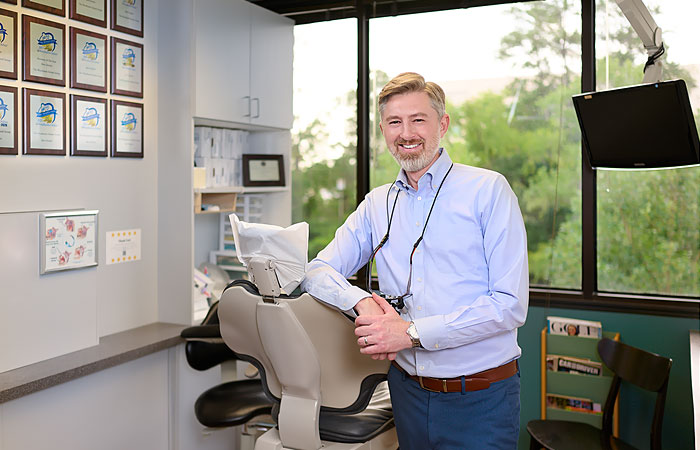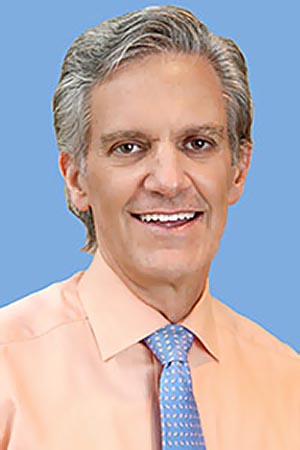 Dr. Dernick had an interest in dentistry beginning in his childhood years. From that time, his desire to serve others by providing dental care continued to grow and he has always maintained that same caring attitude and commitment. His excellence in pre-dental studies allowed him early acceptance into dental school and graduated from University of Texas Dental Branch at Houston in 1979 with a DDS degree.
Dr. Dernick was one of the pioneers to The Woodlands, opening his first practice in 1980 and has been regarded by his patients as one of the most caring, qualified, and committed dentists in the area. His desire to maintain his skills and be the first in new and innovative dental techniques has credited him and his partners at The Woodlands Dental Group with a reputation of excellence in providing the finest quality of dental care. His expertise in general dentistry include a wide range of skills including cosmetic dentistry which has allowed him and his partners more years of cosmetic experience than any other dentists in the area. Since 1979, he has attended a long list of postgraduate courses, which keeps his office current with the cutting edge technology. He is considered a perfectionist among his staff and takes great care in providing the best care possible in a comfortable and professional manner.
Dr. Dernick with his wife Chris has raised three children here in The Woodlands and recently celebrated their 30th wedding anniversary. He is very involved in his church and community. His favorite past time will find him playing and studying the game of golf. For the past 12 years, he has been involved in raising funds in promoting junior golf opportunities for youth across the country. His passion for golf at a very young age developed into life-long skills and qualities of a true gentlemen and person of respect and integrity.